You Do

We Do IT!

Reputation
100% referral-based business since 1993. No marketing, no website (until now!), just good old-fashioned word of mouth.

Personality
There's no geek talk here. We understand the technology inside and out so we speak to you in terms of real solutions.

Dependable
When we say we're going to get it done, we do. First time every time, no excuses.

Honest
Our transparent approach lets you know what we're up to. We don't try and sell you what you don't need.
Relationships Are High on Our List
At Mind's Eye, our priority is not only on technology but also on relationships. We get to know you and your business so we can be part of your team and offer the right solutions to help you grow and achieve your company's goals. We treat every customer like a lifelong friend and seek to build strong relationships while offering the technological solutions you need.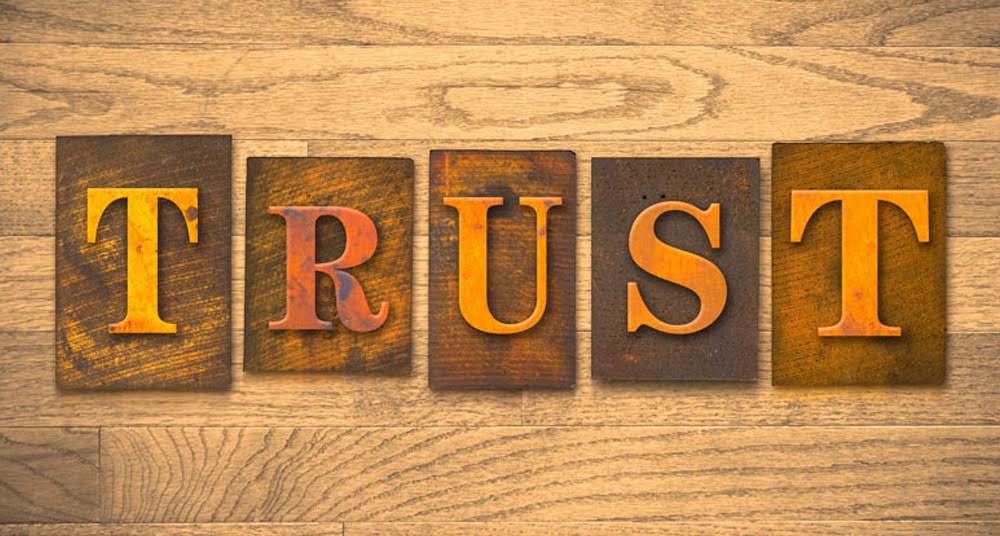 Trusted and Certified
In addition to our years of experience, we are Microsoft Certified System Engineers, which means we have put in the time to become experts at our craft so that we can equip you with the knowledge you need to make the right technology decisions.
Stay on Top of Breaking Tech News For Your Business.
Get A Complimentary Audit